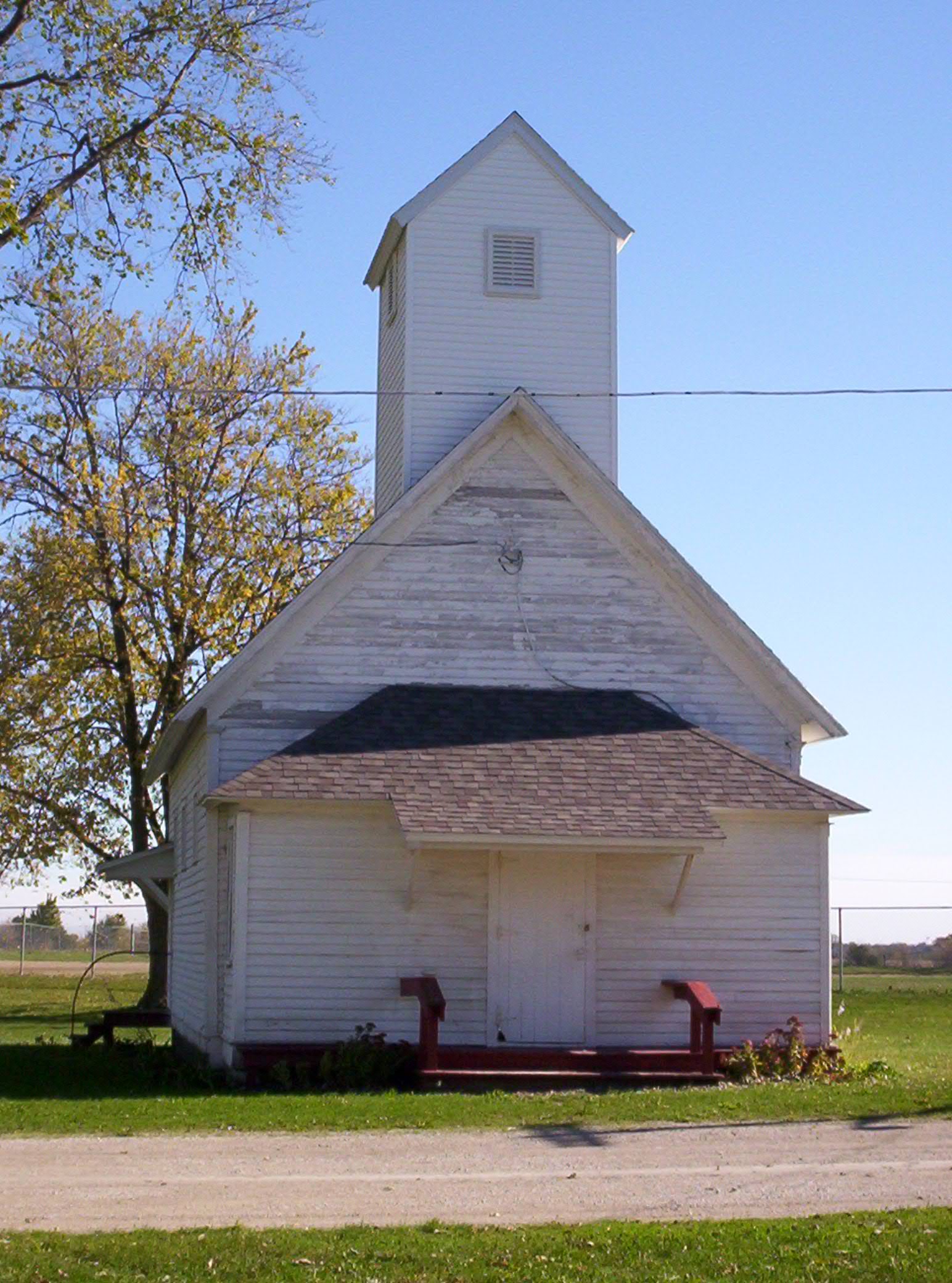 Please help us save our schoolhouse and preserve the historic one-room Snyder-Wixom School House. The Snyder-Wixom School House was located southeast of Mendota, near Snyder's Grove, and served rural families during the 19th and early part of the 20th centuries.
The school was brought to the fairgrounds shortly after World War II and Oden Jordal, a former principal of Lincoln Grade School in Mendota, began displaying students' work in the schoolhouse in 1948. There have been three other Education Superintendents since Jordal, Evelyn Lamps, 1975-1984, Wayne Jones, 1984-1999, and Karen Happ, 1999-present.
Each year, local school children have their artwork and other projects showcased in the schoolhouse during the Mendota Tri County Fair over Labor Day weekend. Not only do they get a thrill from seeing their work displayed, they also get a picture of how education was conducted in years past.
The one-room schoolhouse was an important part of early rural culture and preserving this slice of Americana is important for future generations.
Mendota Tri County Fair has established a Save Our Schoolhouse fund to help renovate the structure. We ask you to consider contributing to this project. Tax deductible donations can be mailed to PO Box 142, Mendota, IL 61342.
Thank You.